Cost: $15
Featuring: The York Opera Collaborative
Directed by: Robert Yacoviello
Hometown: York, PA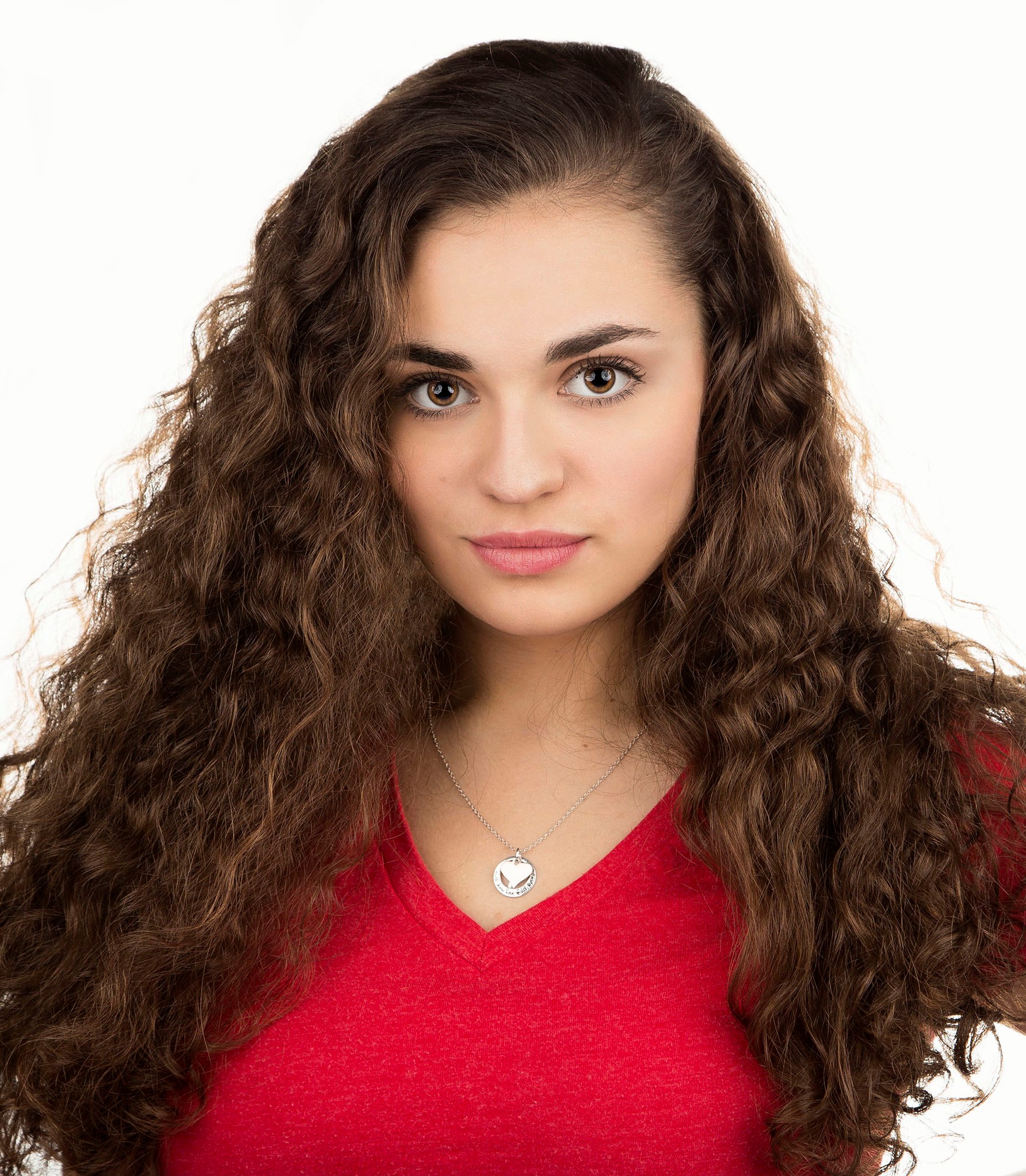 There is no need to travel to a great metropolis to experience beautiful music. You can be introduced to and enjoy the wonderful world of opera right here in York, PA. We have programmed selections that will be immediately recognizable, and if the scene you are watching is sung in a foreign language, we will have English translations projected above the stage. This is the easiest way to dip your toe into the deep ocean that is opera music. Please come and don't be afraid.